Download SBA Paycheck Protection Program (PPP) Application & Documents
Welcome to Element 22!
Interested in starting a Commercial Banking or Member Business Lending (MBL) program at your institution? We can assist with the entire implementation.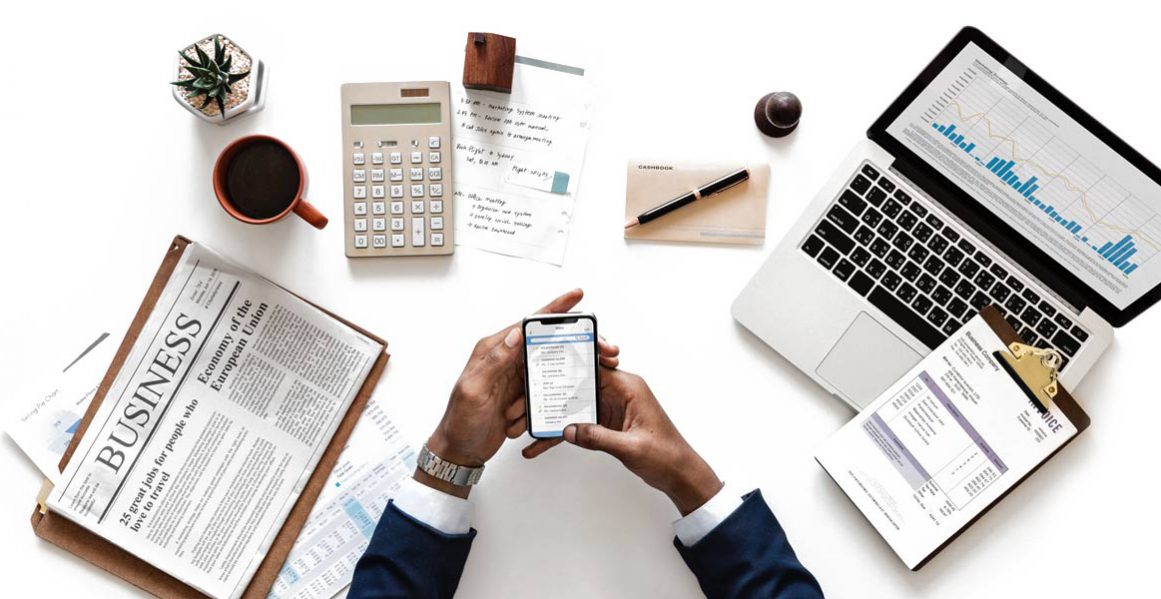 Providing decades of experience with Commercial Lending and Strategic Planning to both financial institutions and borrowers. Our goals are to help you tell your story, diversify portfolios, mitigate risks and make the business of Commercial Lending efficient and comfortable.
Whether you're a financial institution looking to grow a Member Business or Commercial Lending program or an entrepreneur growing or starting your own business we offer exactly the support, services and knowledge you need.
MORE ABOUT OUR COMPANY
Kenneth Leonard
Chief Executive Officer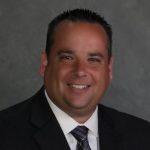 Kenneth Leonard Discusses the Paycheck Protection Program
I had a great opportunity to sit down with CU Solutions Group Compliance Cares to discuss the Paycheck Protection Program (PPP). We had the interview a few days ago. We have learned some new things we didn't know at the time of the interview so be sure to check the latest SBA FAQs for the most current information.
You can check out the interview here. You do have to register but it is free to do so.
Element 22 raises $500,000 from 10 credit unions, transitions to CUSO
PORTAGE — Kenneth Leonard and Ryan Reffitt originally set out to provide small banks and credit unions across Michigan with underwriting and other support services for writing business loans.
As they traveled the state pitching Element 22 Commercial Group LLC, several interested credit unions raised another idea. They suggested becoming equity investors and transitioning Element 22 into a CUSO, or credit union service organization.
Honor CU helps achieve state service organization through Element 22
Honor Credit Union is part of a major new strategic partnership that has been developed with a group called Element 22 Commercial Group, along with ten other credit union investors.
Element 22 Commercial Group recently finalized its partnership with those ten credit union investors marking the  transition to a Credit Union Service Organization (CUSO).